Team news: Finishing 2019 with a bang
Published on January 20, 2020 by Blackstone Partners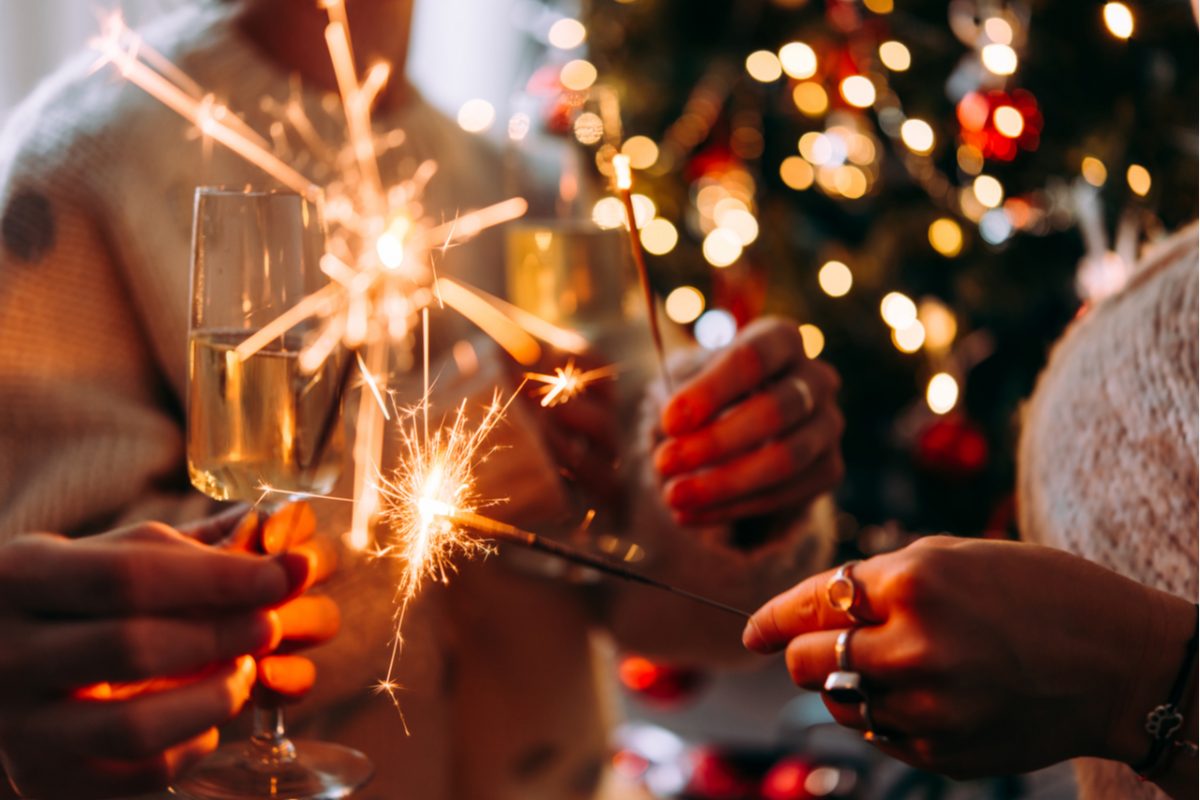 As the festive period got underway last month, we headed out on our Christmas party, as we're sure many of you did too.
After a busy and fantastic year at Blackstone Partners, it was an excellent chance to have fun with the whole team. We went to Tŷ Madeira Restaurant, a Portuguese restaurant in Cardiff. The food and drink were delicious and a perfect way to mark the end of 2019.
There was another reason to celebrate the evening too: it was Georgia's birthday. As we're sure you can tell from the photographs, a great time was had!
We're still making plans to mark a decade of Blackstone Partners this year, keep an eye out for our newsletters in your inbox and check our blog for the latest updates.